WallyPark Airport Parking Launch
PROJECT GOES VIRAL, GETS NATIONAL PRINT & NETWORK TV NEWS COVERAGE
WHAT BEGAN AS A PARKING LOT FOR A LOS ANGELES HIGH-RISE IS TODAY THE LARGEST AIRPORT ADJACENT PARKING BUSINESS IN THE U.S., AND STILL GROWING.
For the first time, the parking garage opens its doors and gets substantial local and national network news coverage from ABC, CBS, NBC, and Fox News. Also, feature stories appeared on page one of New York Times, Los Angeles Times, USA Today, WSJ, and 150 others across the country.
WallyPark exceeded the year 3 monthly revenue goal in just 3 months.
Grand Opening News Print Coverage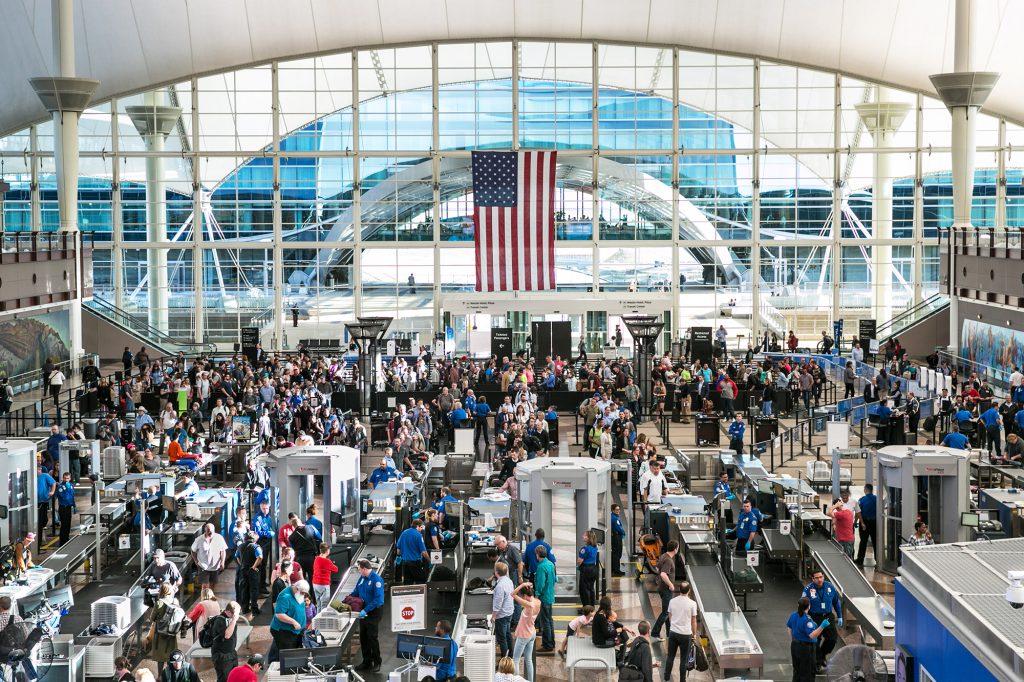 WALLYPARK SCORES BIG WITH FREQUENT FLYERS
WORLD'S FIRST "DESIGNER" PARKING
In Los Angeles and surrounding communities where people virtually live in their vehicles and at a time when consumers increasingly became enamored with anything "designer." we positioned WallyPark as the world's first designer parking facility offering more services and amenities than any other parking lot around the L.A. airport area.
Nearly every airport parking competitor has since copied the WallyPark high-end model, but they haven't surpassed the memorable WallyPark branding.
Media Coverage & Advertising
CBS NETWORK TV
WALLYPARK GRAND OPENING
In addition to CBS news (shown at left), ABC News, NBC News, and FOX news attended the grand opening and aired local news coverage. ABC ran a feed to Good Morning America for several days following the grand opening.
RADIO ADVERTISING
HIGH-IMPACT ADVERTISING
This is the only radio spot on record that listeners actually called the station requesting to hear it again.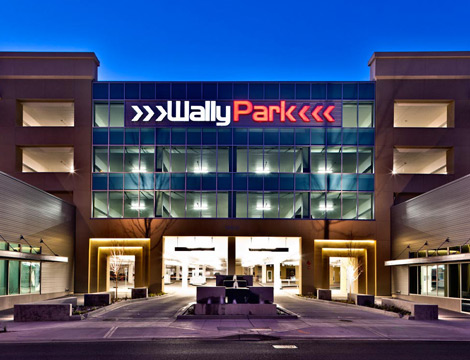 First WallyPark located in Los Angeles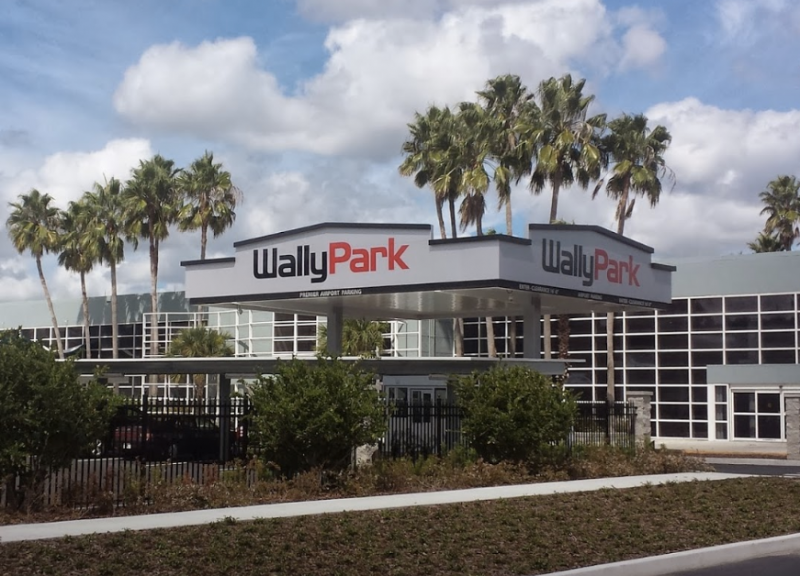 WallyShuttle & WallyGuards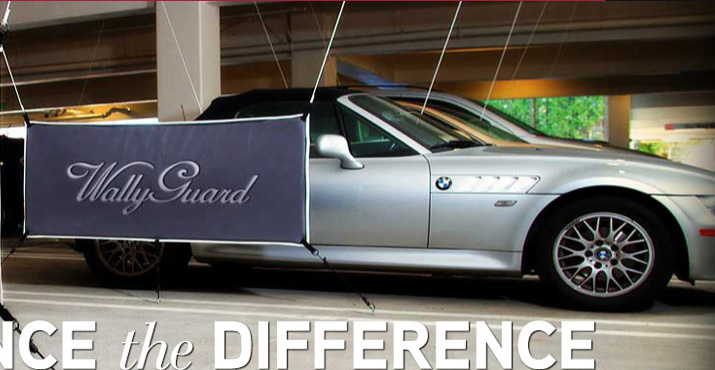 First-ever airport parking car protectors.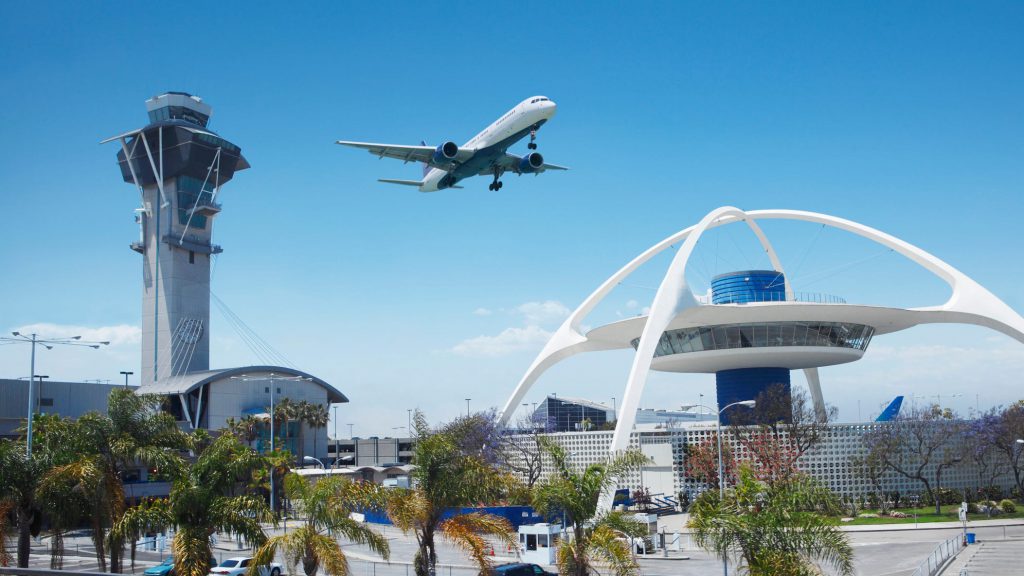 Client, Regency Development, is a Dallas-based commercial real estate development firm serving financial institutions and the private investment community. A review of a property near LAX which Regency managed, for Dry Dock Dollar Bank of New York, revealed that the high-rise building was originally constructed with insufficient and cumbersome parking. A solution to the parking problem was not possible within the structure itself. It was therefore necessary to look elsewhere for a parking solution. Parking was already in short supply near the airport and the decision was to acquire an adjacent property and develop it as a parking structure in order to turn the high-rise property into a viable business proposition. However, the new parking structure required an investment of $30 million. This investment would have to be justified. We were retained to create a branding, marketing and PR program for this new parking structure to enable this business to prosper on its own.
To develop an entirely new airport parking service offering, with a brand identity and positioning that would have broad appeal to the traveling public, and;
Design a marketing program to launch WallyPark in a way that would put it on the map and become the best known and preferred parking facility around L.A. airport.
We designed a multi-faceted marketing and public-relations program, targeting both frequent flyer's and leisure travelers, which would position WallyPark as a unique and attractive offering, including:
The development of a product identification system to make WallyPark stand out in the minds of consumers;
A press kit and news releases prepared for an initial news media blitz;
A grand-opening event in which members of the news media were invited to preview WallyPark;
A memorable radio advertising campaign to increase awareness of WallyPark;
A trade campaign including trade-publication print advertising and regular editorial exposure through ongoing press releases;
Direct marketing program to frequent flyers which included promotional offers and third-party endorsements; and
Cross-promotions including the insertion of WallyPark promotional offerings in airline ticketing packets.
The grand opening was attended by ABC, NBC and CBS News, among others, to get a glimpse of the latest "designer parking" phenomenon. Television and radio news coverage were extensive, including feature stories on the evening news by all major networks for several evenings following the grand opening. ABC provided a national feed to the Good Morning America show. Feature articles appeared in newsprint across the country including page one coverage on USA Today, Los Angeles Times, New York Times, WSJ, and many more. What began as a single parking solution to save the fortunes of a struggling adjacent high-rise building has now grown to a $600 million dollar annual business with 15 WallyPark facilities across the U.S. and more on the way. At some point, there will be a WallyPark at every major airport in the U.S.